Event #10: 50,000 NLH Turbo
Posted on: March 9, 2023 12:01 pm EST
Jason Koon wins 50K NLH Turbo and record fifth Triton title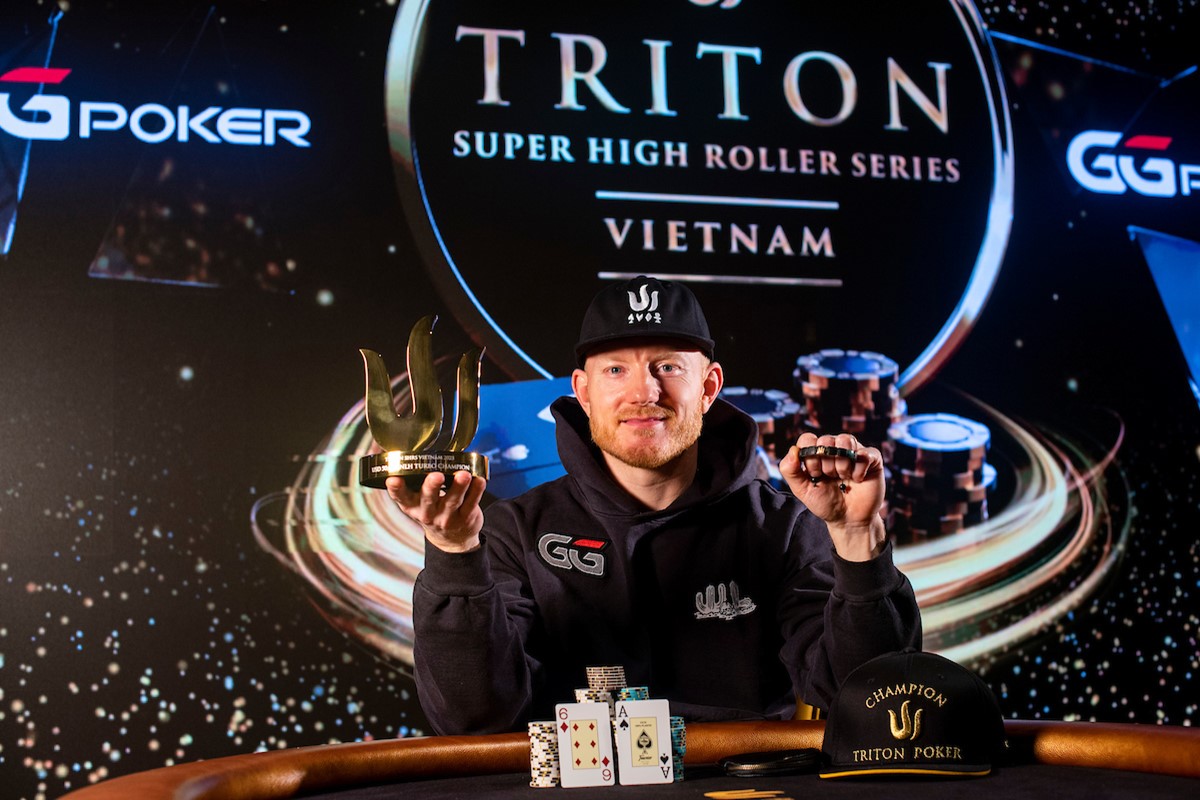 Congratulations to Jason Koon, winner of Event #10: 50,000 NLH Turbo for 574,000 and his fifth Triton Poker title!
Koon was tied with Mikita Badziakouski for most Triton titles with four a piece, and he now takes the lead.
The high roller topped a field of 31 entries and pocketed the bulk of the 1,550,000 prize pool to take his career Triton earnings to almost 17 million.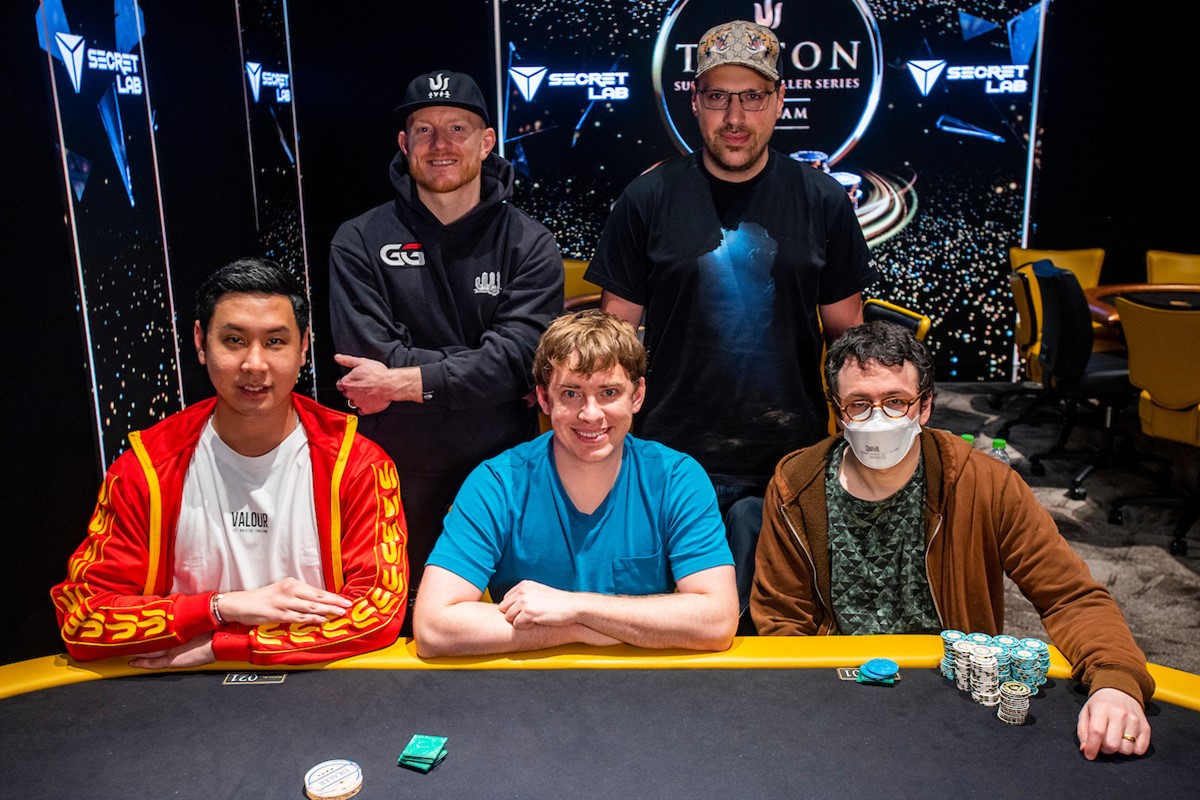 Five players ITM
Artur Martirosian finished as runner-up for 395,000. Chris Brewer came in 3rd place (252,000), Punnat Punsri in 4th place (182,000) and Ike Haxton in 5th place for 147,000.
This was the last no-limit hold'em event of the series after the Main Event, with the final two tournaments being short deck events.
Congratulations everyone!